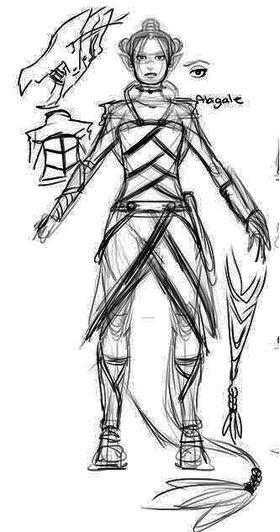 Abigale is a competitive battler. She tries her best to make it to any competition in her lvl group and she's really great at kicking ass. She enjoys smacking people around all over the field and toying with her opponents a little. Her biggest fan is a Escavalier woman who's been to see quite a few of her matches and cheers louder than anyone and it's almost embarrassing… but Abby secretly enjoys her enthusiasm.
Abigale Mortar

Relations

Traits

Other
Ad blocker interference detected!
Wikia is a free-to-use site that makes money from advertising. We have a modified experience for viewers using ad blockers

Wikia is not accessible if you've made further modifications. Remove the custom ad blocker rule(s) and the page will load as expected.