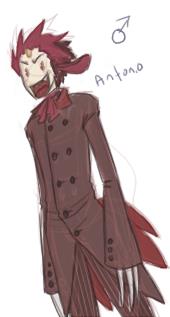 Al Capone works with a Weavile and as a bad habit of zoning out and taking bites at people's eyes… even he blood thirsty partner finds that disturbing.
Akil is afraid of ghosts! Antonio is cool with revealing ghosts so Akil can knock'im out!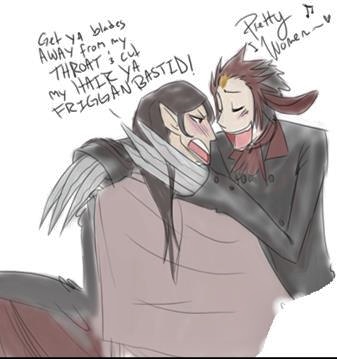 Al Capone and Antonio mah Honchkrow and Weavile... as humans i guess. XD I think they would be assassins and dorky ones at that.
Toni enjoys his job far too much, and Capone tries to keep a level head but is short tempered and will tweak out due to Tonis faggotry. XD Toni loves snow and hates heat... due to being an ice type. Capone hates the snow. YAY pokemon. XD idk OP didnt come out this week so im like... tweakin out.–fail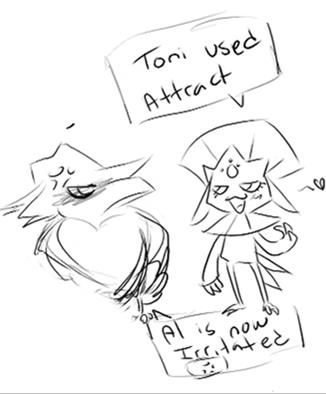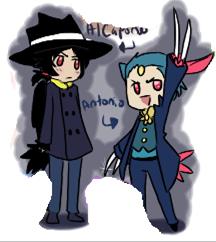 Ad blocker interference detected!
Wikia is a free-to-use site that makes money from advertising. We have a modified experience for viewers using ad blockers

Wikia is not accessible if you've made further modifications. Remove the custom ad blocker rule(s) and the page will load as expected.