Also Pedo Ursaring Benji and Combee! D: I was gonna train them together and have an epic Bear/Bee combo but then I found out Combee can only learn like... sweet scent and tackle. :c So Teddiursa evolved and Combee was sad so I left them both in my box and WEEPED. 8c I guess I could done it with Ursaring and Beedrill but... it just wouldnt be the same. DX Benji and Ian are there... being.. idk... there.
Ian

Shiny
No

Relations

Friends
Benji

Traits

Other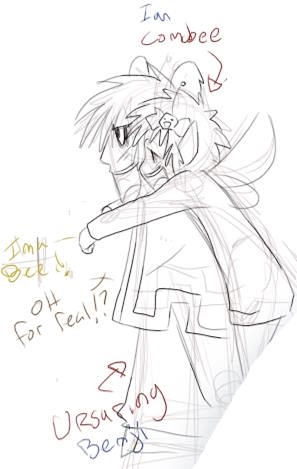 Ad blocker interference detected!
Wikia is a free-to-use site that makes money from advertising. We have a modified experience for viewers using ad blockers

Wikia is not accessible if you've made further modifications. Remove the custom ad blocker rule(s) and the page will load as expected.