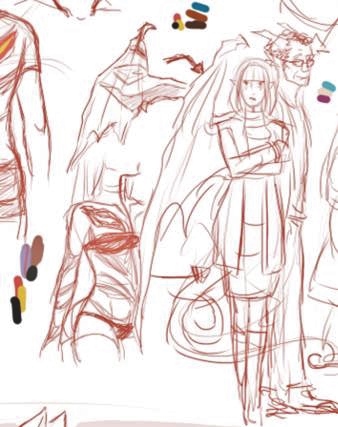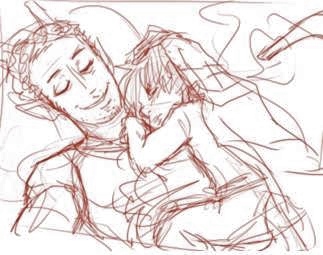 Zippos a huge baby with both his parents. 
Zippo and Kreetan's dads don't get along.  Their moms think their hatred for each other is dumb. As do Kreetan and Zippo. Papa Saraf 
especially doesn't like Zippo hanging around reckless water types.
Kreetan: …Your dad hates me.
Zippo: He doesn't hate you…
Papa Saraf: Yes I do.
Zippo: … dad.
Ad blocker interference detected!
Wikia is a free-to-use site that makes money from advertising. We have a modified experience for viewers using ad blockers

Wikia is not accessible if you've made further modifications. Remove the custom ad blocker rule(s) and the page will load as expected.