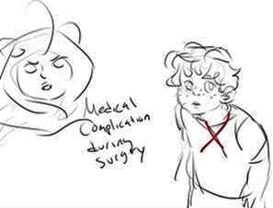 Pepo ☆

Shiny
Yes

Relations

Traits

Other

Death
Accidental: Surgical Issues/Medical Complications

Sin
Pride Greed

Other Ghosts
Nebula, Artimador, Chester, Talla, Jukai, Jenkins, Poppet, Pup, Pet, Zipper, Danny, Ulla, Fu, Zeppelin, Bex, Nirvana, Spirit and Tomb, Virgil, Skadi, Dr. Tom, Samara, Dimitri, Sheut, Iaret, Zoe, Engel, Jerry, Ester, Philip, Roberto, Sefer, Adam, Charlemagne (Charles), Tizona, Angie, Connie,
Ad blocker interference detected!
Wikia is a free-to-use site that makes money from advertising. We have a modified experience for viewers using ad blockers

Wikia is not accessible if you've made further modifications. Remove the custom ad blocker rule(s) and the page will load as expected.