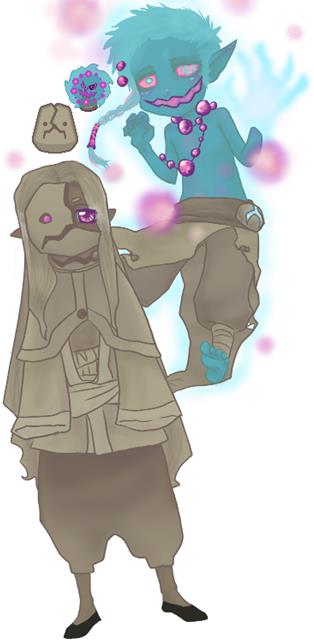 Spirit and Tomb ☆

Shiny
Yes

Relations

Friends
Flaminio

Traits

Other

Death
 ???

Sin
 ???

Other Ghosts
Nebula, Artimador, Chester, Talla, Jukai, Jenkins, Poppet, Pup, Pet, Zipper, Danny, Ulla, Fu, Zeppelin, Bex, Nirvana, Virgil, Skadi, Dr. Tom, Samara, Dimitri, Sheut, Iaret Zoe, Engel, Jerry, Ester, Philip, Roberto, Sefer, Adam, Charlemagne (Charles), Tizona, Angie, Connie, Willow, Pepo, Gordo
I realize that Tomb is like... tilted weirdly... but I cant be bothered to fix it. Spirit and Tomb... Creative naming brought to you, in part, by a purple skunk and the letter EWIM.
Ad blocker interference detected!
Wikia is a free-to-use site that makes money from advertising. We have a modified experience for viewers using ad blockers

Wikia is not accessible if you've made further modifications. Remove the custom ad blocker rule(s) and the page will load as expected.