A usually laid back DJ. Likes to just get drunk and dance half naked and make a fool out of himself. He's not an easily embarrassed man.He's probably too sharing and doesn't have a good sense of personal boundaries. Loses a lot of fights because he jokes around too much.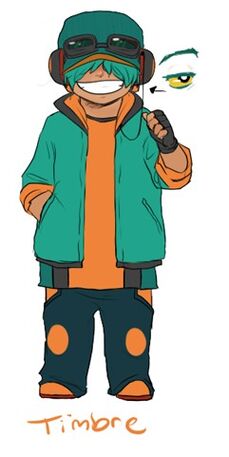 Timbre ☆

Shiny
Yes

Relations

Traits

Other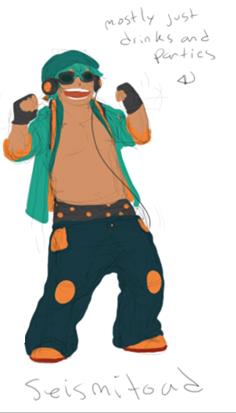 Ad blocker interference detected!
Wikia is a free-to-use site that makes money from advertising. We have a modified experience for viewers using ad blockers

Wikia is not accessible if you've made further modifications. Remove the custom ad blocker rule(s) and the page will load as expected.